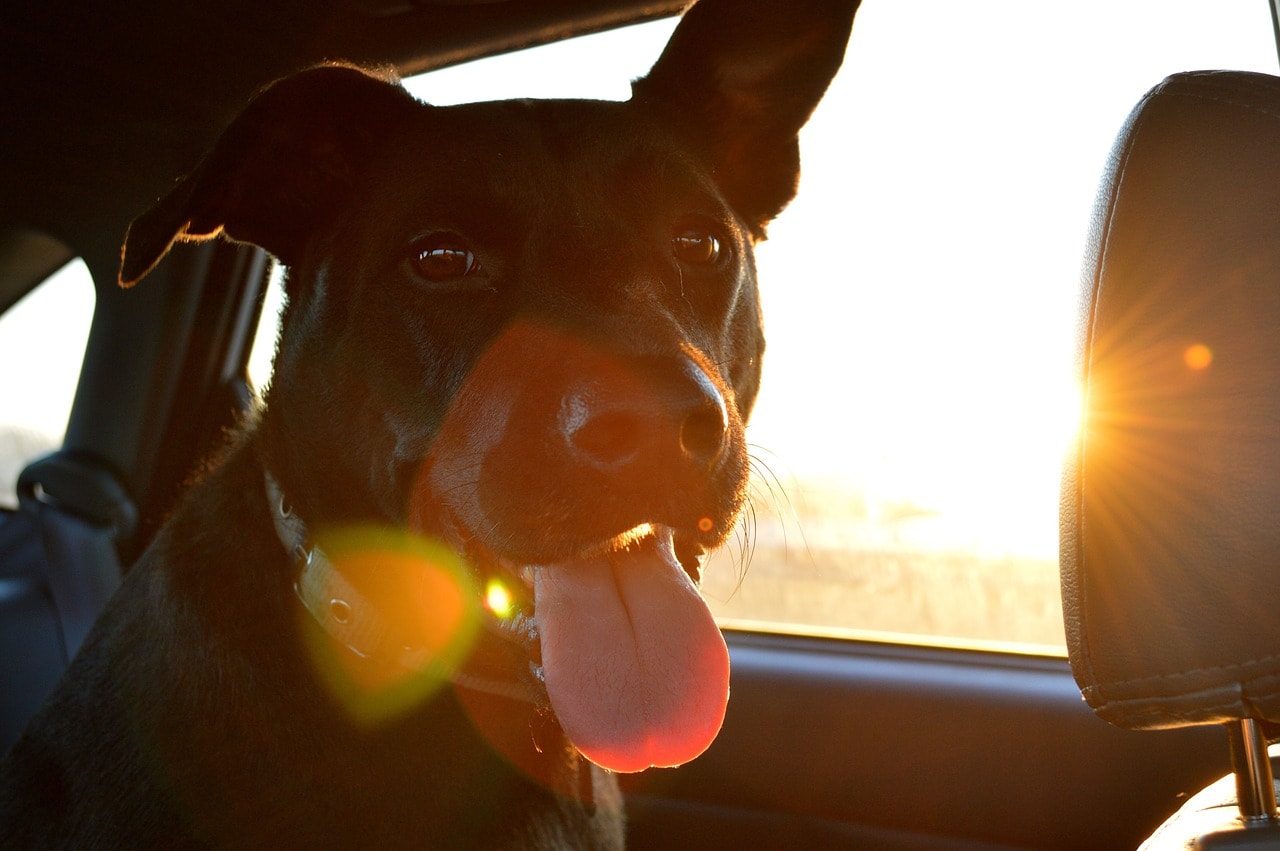 ?We all need a breather. Just, hit the road, fill up the gas tank, and run away from life's worries. Similarly, we all need our beloved pets so that our trips are that much more pleasant! Just be careful to take the necessary precautions so your pet is safe and so you both have an enjoyable trip.
An important aspect to remember is your pet crate! Keeping your pup or cat in a pet crate will keep them safe and secure, while also preventing them from distracting you while you drive; they can lick your face when you get there! Just make sure you have straps so you can secure the pet crate and it won't roll around in your vehicle, and your pet will have a calm trip!
We care about you and the times you need to just escape. So check us out in Clinton, IA, and we'll make it our priority that your trip is relaxing and safe!