We Offer Trusted Car Repair in Davenport IA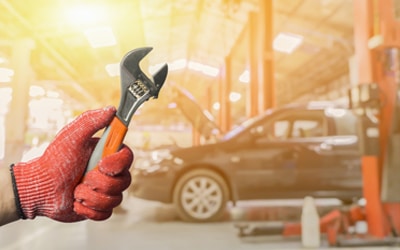 You need to trust your mechanic. Trust is a big part of the mechanic/client relationship, as you know. Here at Clinton Auto Group, we have a bright, talented group of technicians who provide stellar repair on cars of all kinds. Thanks to our on-site Service Center, we handle everything from simple oil changes to big repairs. Our onsite facility keeps your Ford, Nissan, Dodge, Jeep, RAM or Chrysler vehicle in optimal shape. Consequently, we stock our shop with the latest certified parts so we always have exactly what you need. And with a team that knows everything about your particular vehicle, you can rest assured we are trained to understand everything about all the models we sell. If you are interested in seeing what we can do for you, call us now to schedule an appointment. Clinton Auto Group offers trusted car repair in Davenport IA.
Clinton Auto Group technicians can repair the following:
Most Common Car Repairs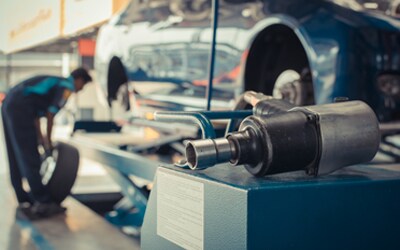 While every repair is different, just like every car is different, there are some commonalities when it comes to types of car repairs. These are some of the more common repairs we see on a daily basis:
Oxygen sensor replacements
Catalytic converter replacements
Ignition coil and spark plug replacements
Fuel cap replacements
Thermostat replacement
Ignition coil replacements
Mass air flow sensor replacements
Spark plug replacements
EVAP purge control valve
We also address all standard service work, from brakes and tire rotation to engine and transmission work.
Contact Clinton Auto Group for Car Repair in Davenport IA
If you need a car repair in Davenport IA, bring your vehicle to our conveniently located dealership in Clinton IA. For more information, call our sales department at 844-379-8321, our service department at 877-848-8442 or our parts department at 888-340-1250. We can schedule a repair for your Ford, Nissan, Dodge, Jeep, RAM or Chrysler.