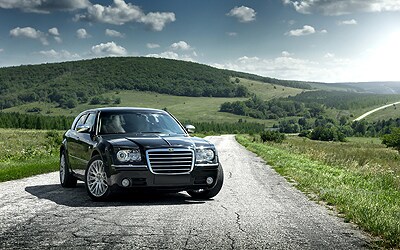 We Sell the Chrysler Dixon IL Drivers Need for Reliability
Wondering why Clinton Auto Group is the best place to buy a Chrysler? Not only do cars simply cost less here, we feature the largest and best inventory of Chrysler vehicles in stock and online. From the 200 LX Sedan to the Town and Country, our selection is second to none. Whether new or pre-owned, we put affordability at the forefront. It's our goal to make your car buying experience as pleasant as possible. That's why you won't get pressured when you walk in our doors. The first thing you'll notice when you visit us is our large selection of vehicles, particularly Chrysler makes and models. Thus, we have the Chrysler Dixon IL drivers need for reliability.
Need service after the sale? Visit our onsite auto service and repair center for all oil changes, recalls, inspections and routine service work.
Buying a New Car? Check Out These Tips
If a new Chrysler is in the cards for you this year, it's important to first do your homework. Your car is the most expensive investment you will ever make, second only to your home. Heed these helpful tips to approach your car buying process methodically: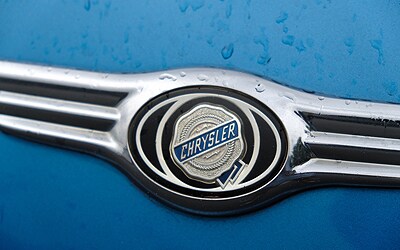 Determine your budget before you even go car shopping.
Decide what you want: new, pre-owned, used, purchase or lease?
Narrow your choices down to a few Chryslers.
Assess your ownership costs. What will it cost you to buy the vehicle, as well as pay for gas, commute to work, service the car regularly?
Research financing options from your local bank, then compare those numbers to what the dealer is offering.
Know the differences in pricing: invoice price, wholesale price, manufacturer's suggested retail price, dealer's asking price.
Research discounts and specials in advance.
Take a test drive.
Utilize smart negotiation strategies.
Contact us for Chryslers in Dixon IL
Catering to Dixon clients, our nearby dealership is located at 2850 Valley West Drive in Clinton IA. To learn more, contact us or drop by. We are open Monday through Saturday for your convenience.