The Attentive Ford Car Dealer Fulton IL Drivers Deserve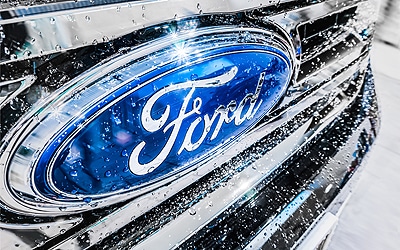 As a consumer, what are you in the market for? Are you looking for a sporty Ford Edge SUV, or perhaps a Ford Explorer is more your speed? Whatever the case, Clinton Auto Group can guide you through the process. Come visit our showroom anytime to see the latest Ford makes and models, where our team would be happy to match you with the perfect solution for your needs and budget. Punctuated by fast, affordable service and low pressure, we offer everything from test drives to repairs to affordable financing specials. Plus, our complete service department ensures a continued trusting relationship with our dealership. We are the attentive Ford car dealer Fulton IL drivers deserve.
Unbeatable customer service…competitive industry prices…large selection of pre-owned and new vehicles…this is what we can offer you at Clinton Auto Group every time. Come see us and find out!
Knowledgeable Professionals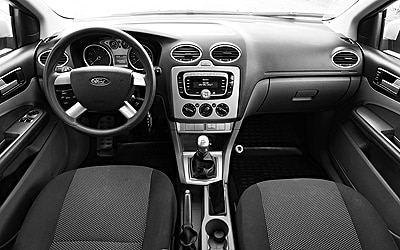 Our experts are well versed in all Ford makes and models, offering you the most up to date information on any vehicle you may be looking at. From our technicians to our sales teams, you can expect top-notch knowledge of the matter at hand. We don't just send you on your way once we have closed a sale, either. We welcome you back for a continued relationship as you face services and repairs on your Ford. From oil changes and recalls to inspections and service work, we'll take good care of you.
From the beginning phases of your search to after-sales care, Clinton Auto Group is by your side to help you make highly informed decisions. Interested in other car brands? Check out our selection for Chrysler, Dodge, Jeep and Nissan.
Contact Our Ford Car Dealer in Fulton IL
Based at 2850 Valley West Drive in Clinton IA, Clinton Auto Group is close to you in Fulton. So, if you're looking for help finding a Ford, call our sales department at 888-373-1135. Or, if you need a repair, call our service department at 563-242-0441.