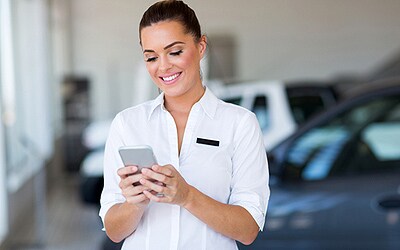 We Have the Nissan Davenport IA Drivers are Searching For
For a new Nissan with all the latest features, come to the local experts: Clinton Auto Group. Our team is standing by to match you with the best Nissan car or truck for your needs. Based in Clinton IA, we are near to your home and work. Just drop by and see us. What do you have to lose? We are proud to sell a variety of new and used Nissans, backed by knowledge and experience. From the Altima to the Frontier SV-14, your perfect vehicle awaits. Perhaps you have a question or two about investing in a new car. Or, maybe you already have a Nissan but it needs service. Whatever the case, come to us for the Nissan Davenport IA drivers are searching for.
Clinton Auto Group offers remarkable deals that will put you in a beautiful new car fast. Our affordable deals come with fantastic customer service. It's time to come see what makes us the #1 destination in Davenport for drivers who want low pressure and a high knowledge base. Plus, we have a complete service department for anything from oil changes to repairs.
Car Buying Tips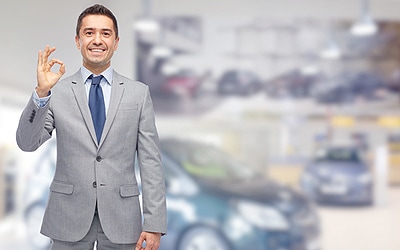 If you're planning to buy a new car this year, it's important to set aside some time to do research. Behind your house, a car is the most expensive investment you will make. Don't rush the process. Here are some tips:
Determine your budget before you go.
Decide if you want new, pre-owned, used, purchase or lease.
Narrow your choices down to a few Nissans.
Assess your ownership costs, ranging from the vehicle itself to service to gas.
Research financing options from your local bank and use those numbers to compare to the dealer's offer.
Know the differences in pricing: invoice price, wholesale price, manufacturer's suggested retail price, dealer's asking price.
Research discounts and specials in advance.
Take a test drive.
Use smart negotiation strategies.
Contact us for Nissans in Davenport IA
Our nearby dealership is located at 2850 Valley West Drive in Clinton IA. To learn more, contact us or drop by. We are open Monday through Saturday for your convenience.