The Truck Dealer Sterling IL Can Count on for Results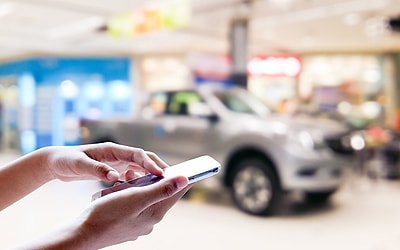 Looking for a new or pre-owned truck in Sterling? Need help deciding? Want to learn more about available financing? We welcome you to Clinton Auto Group, where we put our customers first. Check out what we have on hand or browse our website to view photos, features and videos. You will appreciate all our efforts, with tools that help you find the vehicle of your choice quickly and easily. Backed by a huge inventory of all the latest new and pre-owned trucks at prices that meet your budget, there's never any pressure here. We're all about real sales knowledge and dedication to your satisfaction, whether you're in the market for Ford F150s or Chevy Silverados. We are the truck dealer Sterling IL can count on for results.
A truck is a major purchase. You want to make sure you're covering all your bases. That's why you feel peace of mind when you choose us. Trucks cost less at Clinton than elsewhere. Let us prove it to you.
Truck Expertise in Sterling
We think it's about time you came in for a test drive to see which truck feels best to you. This is a highly individual decision, one that can only be resolved through a test drive and asking lots of questions. We're up to the task.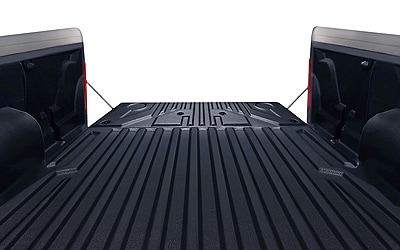 We form valuable long-term relationships with our clients, with professionals on staff that truly know their trucks. Here at Clinton Auto Group, we sell and service these manufacturers:
Contact Our Truck Dealer in Sterling IL
If you're searching for a new or pre-owned truck in Sterling, come to our showroom at 2850 Valley West Drive in nearby Clinton IA or call our sales department at 888-373-1135. If you require service, call our service department at 563-242-0441.