We are the Used Truck Dealer Fulton IL Drivers Seek Out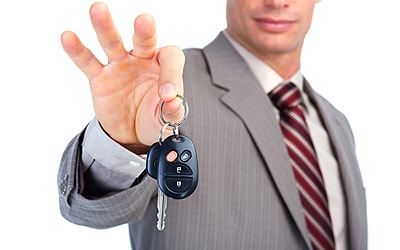 Looking for a used tuck that won't put you in the poor house? We have the perfect solution. We would be happy to sit down with you and discuss our affordable financing options. Clinton Auto Group, your trusted destination for years, has the widest selection of certified, used trucks. Here, we always put our customers first, whether they're searching for Ford F150s to Chevy Silverados. Because we genuinely care about their experience, we put you in the driver's seat. After all, this is one of the biggest investments you'll ever make. We know a truck is a major purchase, even a used one, so we'll help you make sure you cover all your bases. For our customers who prefer to buy pre-owned, we have the used truck Fulton IL drivers seek out.
We can also let you in on our available financing programs for these manufacturers:
Used Truck Expertise in Fulton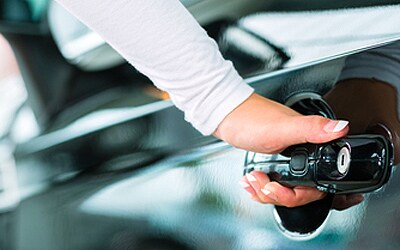 How do you know if a particular truck is right for you? We are your source for used truck expertise and can help confirm a good match through a test drive. Can this truck handle your needs and demands? You'll find out with us.
If and when you need repair or service, make an appointment with our service center, where you can schedule online and save. Want to see what we have in stock currently before you come in? Just browse our website to view photos, features and videos. Our online tools aid you in finding the vehicle of your choice fast and easy in Fulton and surrounding areas like Moline and Rock Falls.
Contact Our Used Truck Dealer in Fulton IL
If you need a used truck in Fulton you can depend on, we have the right one for you. Just visit our showroom at 2850 Valley West Drive in nearby Clinton IA, call our sales department at 888-373-1135 or call our service department at 563-242-0441.