The Nissan Car Dealer Davenport IA Drivers Search For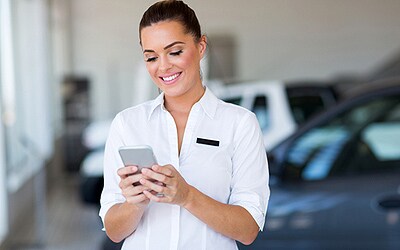 Need a new Nissan? No problem. Let our team match you with the optimal solution for your lifestyle needs and budget. Rest assured, our experts know their Nissans because they've been in this industry for many years. If you have queries about a new car or need to bring your existing one in for service, come to the trusted Nissan car dealer Davenport IA drivers search for. Clinton Auto Group offers truly affordable deals backed by fantastic customer service you can count on. In fact, we the #1 destination in Davenport for drivers who crave a trustworthy car dealer to provide fast service and low pressure! Clinton Auto Group is based in Clinton IA and sells a variety of new and used Nissans to suit your needs. From the Altima to the Frontier SV-14, your perfect vehicle awaits. You just have to get here.
What We Give You in Davenport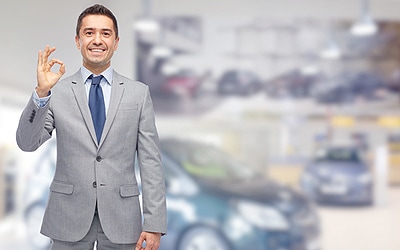 Bottom line is, we give you quality service. And we're proud of it. For the best customer service, as well as affordable prices and amazing inventory, don't hesitate to come to Clinton Auto Group. Just come in for a test drive and in no time, you'll be falling in love with your new car. Acting as your one-stop-shop, you can count on us for the largest and best inventory of Nissan vehicles in stock.
Let us take care of your oil changes, recalls, inspections and service work thanks to an on-site service center. How? We have a complete service department for anything from oil changes to repairs. Even after the initial sale, we've got your back. Interested in a different car brand? We also offer an impressive variety of Chryslers, Dodges, Jeeps and more.
Contact Our Nissan Car Dealer in Davenport IA
Our nearby dealership is located at 2850 Valley West Drive in Clinton IA. To learn more, just Call our sales department at 888-373-1135 or our service department at 563-242-0441. We want to become your trusted Nissan car dealer in Davenport IA.